Gratitude from:
THE TURTLE LODGE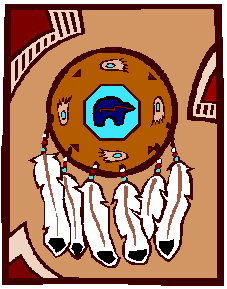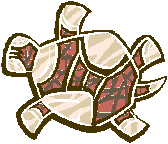 Thank you so very, very much to each and every person that helped with their time, their hearts, their hands, their love, their support, their prayers, their blessings, their good wishes both near and farthat contributed to a most amazing weekend, and the creation of such a special lodge.
We felt so very blessed by the incredible outpouring of love and support by so many both near and far that went into the building of the Prayer Lodge this weekend.
Our hearts had already been touched by all of the efforts and support in the past few months with preparation of the land, leveling the land, cutting trees and installing fencing. This weekend was overflowing with light, love, spirit, community and heart connections.
The beauty of the grace and flow of the weekend was beyond imagination as everyone came together to contribute in so many different ways to the Prayer Lodge coming from Vision Space into Physical Reality.

We had 4 generations present for the building of the lodge.



The joy of having so many generations working together was something that will never be forgotten.

Special Gratitude to our Lodge Leader, Teacher, and beloved friend,
Lakota Hasie Frazier, who brought this lodge to vision, and then
brought this lodge into reality. Her generous, kind and giving heart
is the foundation of this lodge. She gives so much to the world in
so many ways. We are grateful to her for so many things that
cannot be conveyed by mere words.

And of course, a huge Thank You from all of our 4 leggeds - they enjoyed the weekend most of all!
(after all, everyone was here to visit T H E M)

Abundant Blessings & Hugs,
Sherry, Altazar, Turtle Dreamers of Northern Virginia, & The Peace Chapel
Sherry
(\o/)
/_\
www.SherrySherry.Com
www.ThePeaceChapel.com
Sherry is on XM Radio! Mondays at 1 PM (ET)
On Broadminded - XM Channel 155 - Take 5
With Shari, Molly & Christine

"It is not sufficient for religious people to be involved with prayer. Rather, they are morally obliged to contribute all they can to solving the world's problems."
-His Holiness the Dalai Lama

"History does not entrust the care of freedom to the weak or
timid." - Dwight D. Eisenhower